Frontier Roofing is a top-ranked Versico contractor in the nation for thermoplastic polyolefin (TPO) single-ply membrane roofing systems.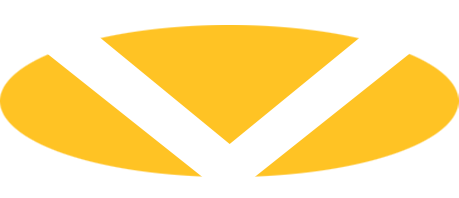 Frontier Roofing is

full service

incredible

30+ experienced

commercial roofing contractor .
Frontier Roofing is a full service commercial roofing contractor servicing West Texas and Southern New Mexico for 20 years under current management. Our commitment is to provide our clients with the very best roof for their investment while delivering quality workmanship in a timely manner.